What we do: DX Journal covers digital transformation for the people who live it. 
Why? To advance the way people learn, lead, and work
How? We seek to inspire digital transformation leaders to see their future, manage change, and create opportunities to grow.
Our values: By putting people first, we're helping foster an environment that'll create leaders. And the best part? We have a little fun along the way.
We'll always put people first

Encouraging continuous learning.
Striving to bring out the best in everyone.
Diversity, equity, and inclusion. Always.

We want to create leaders

Value collaboration and initiative.
Be transparent and honest.
Create opportunities and give credit to others.

We don't forget to have fun

Look for moments of delight.
Laugh at your mistakes.
Remember: we're all human.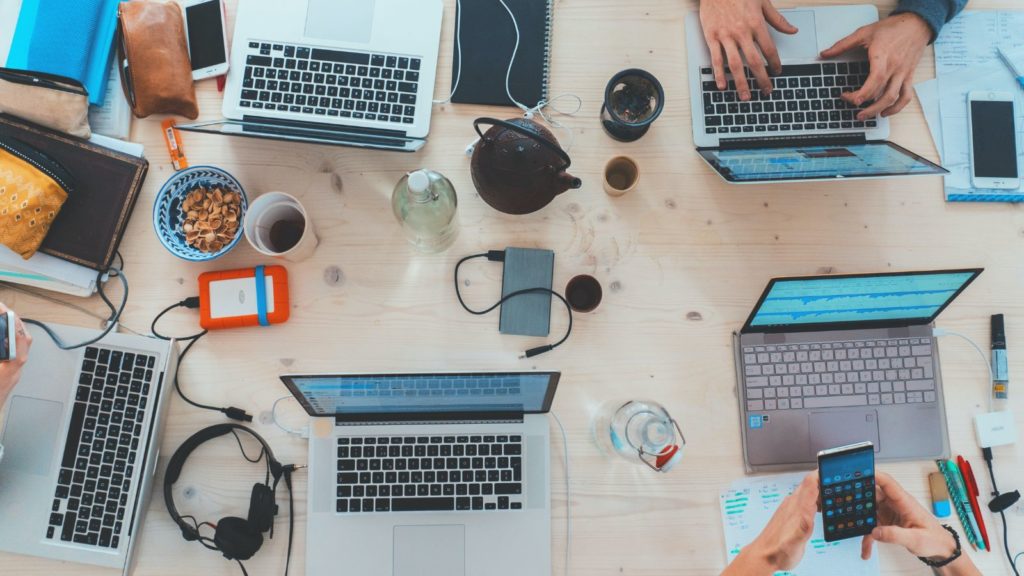 Who's behind DX Journal? DX Journal is a B2B publishing product from the award-winning team at Digital Journal. We know digital, we have lived through our own digital transformation (and continue to).
Get in touch to tell us about your organization's journey, to give us feedback, to learn more about our sponsorship and partnership opportunities, or just to say hi.